---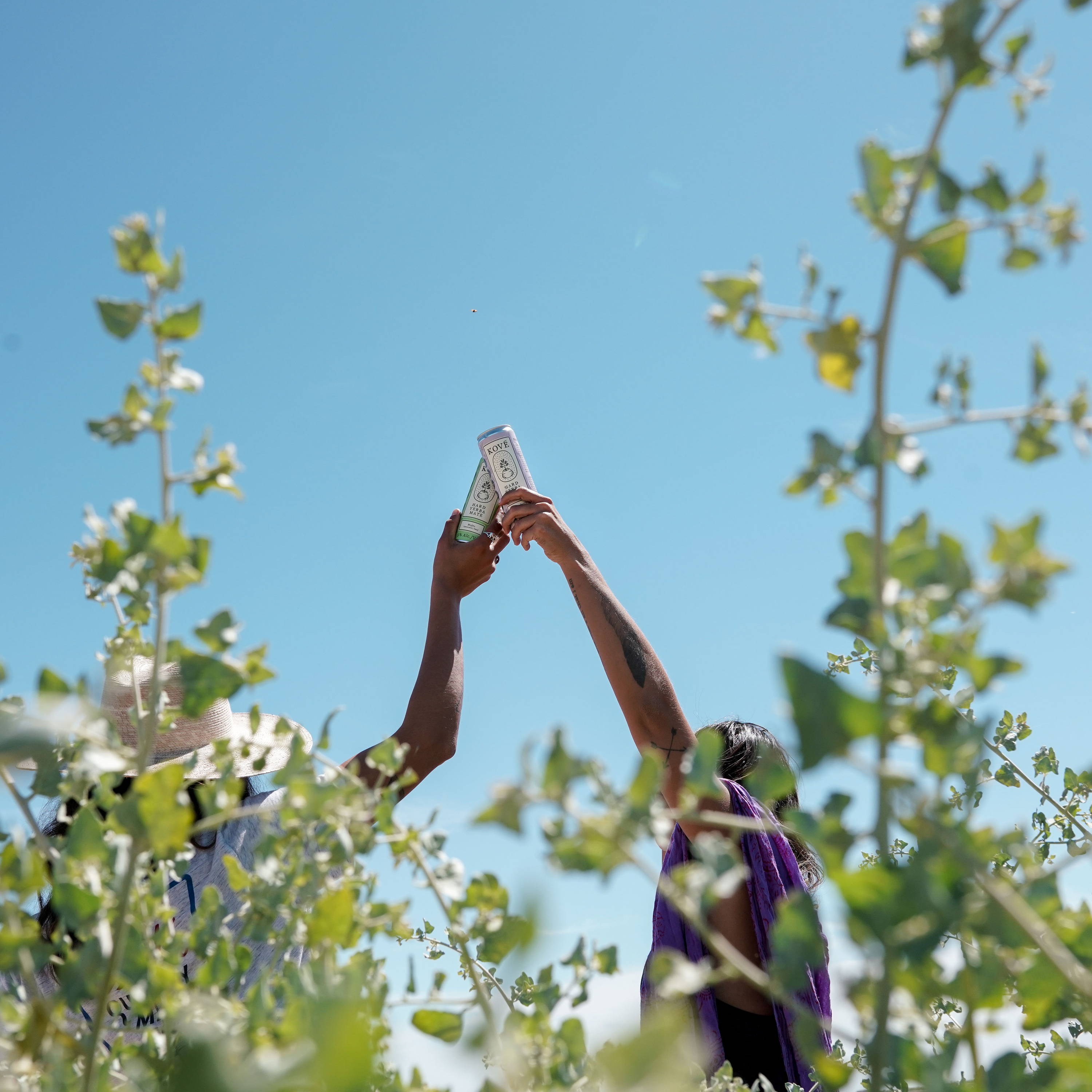 ---
Made From Plants | Made For Living

kove  (koh-veh), n. to live, the art of living. [Guarani]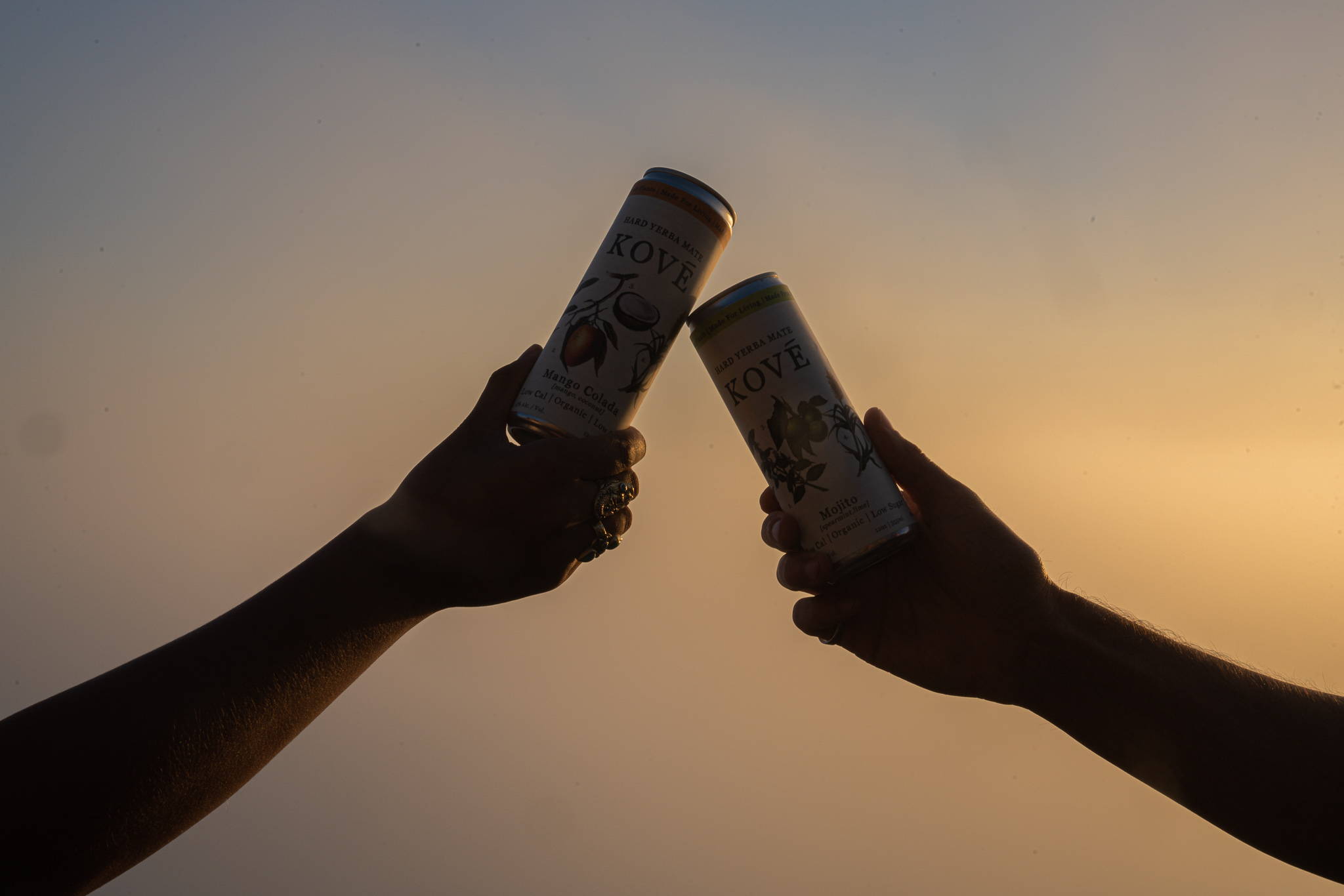 Kové Hard Yerba Mate is brewed by friends, for friends. Relationships can spawn in a moment and if not cherished, can fizz out. Crack open a can of Kové, ground yourself in a moment and cherish your connections. Cheers to this special time and place.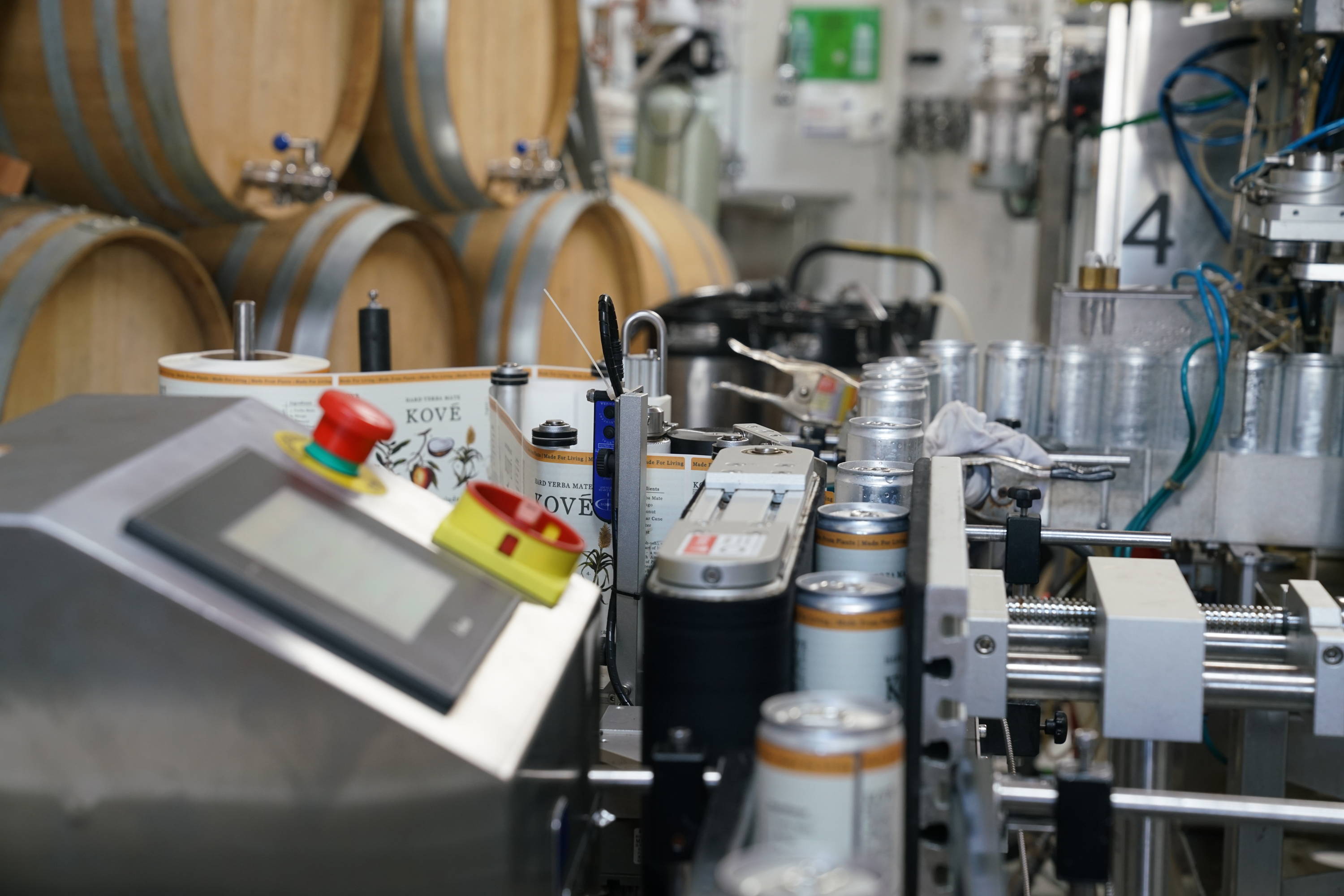 We care about what we consume, whether its how we spend our time or what we put into our bodies, that's why we crafted Kové Hard Yerba Mate for the creative soul in all of us.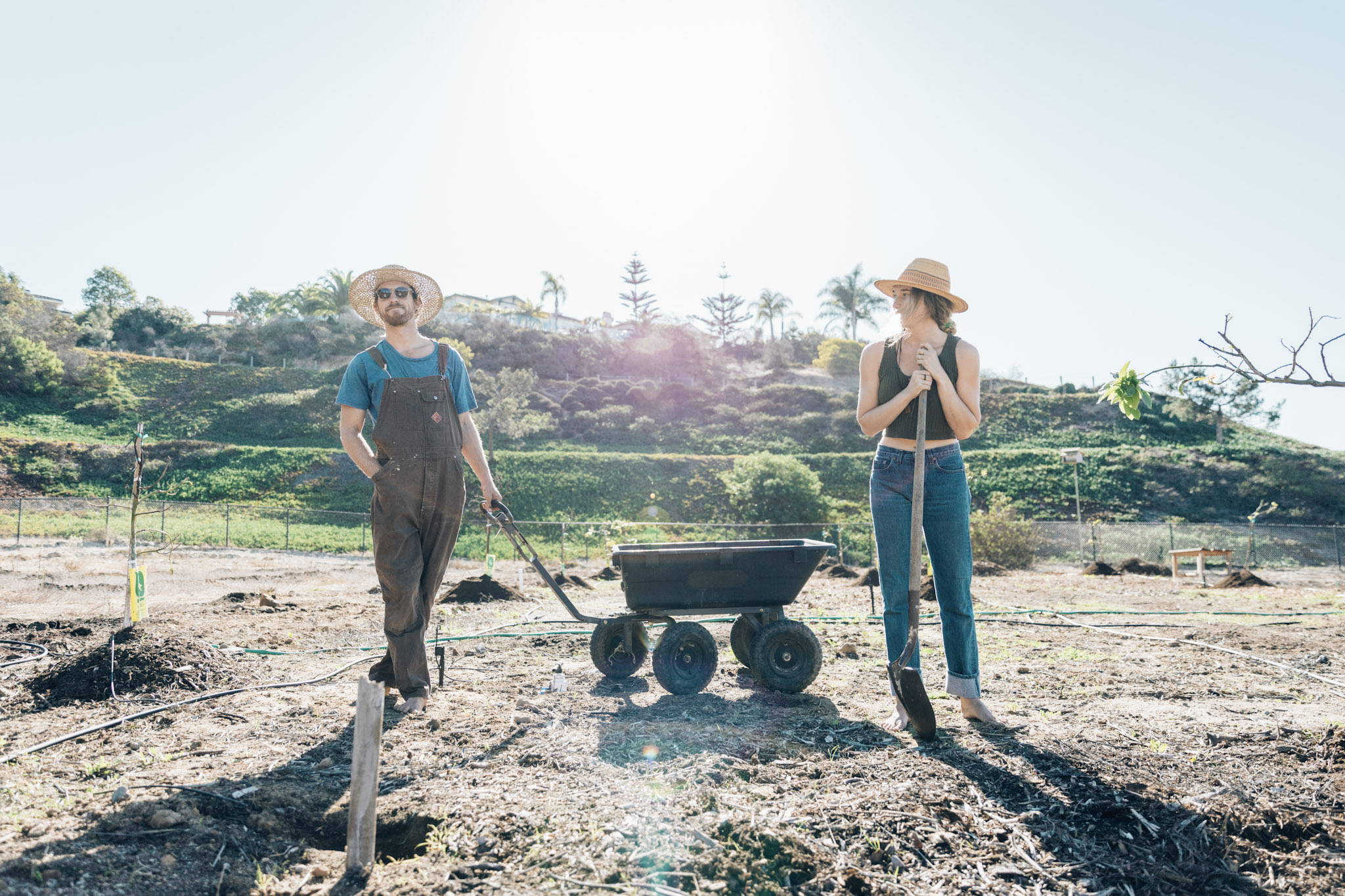 Community is what binds us together. Different walks of life, passions, beliefs; yet a commonality between us all, community. We strive to honor a culture and unite a community of like-minded creatives.